At Volkov Labs, we offer two tiers of support for maintained Grafana Community plugins: Standard (which is free) and Premium.
The Premium Tier provides additional benefits such as GitHub Discussions and support for Development plugins.
Team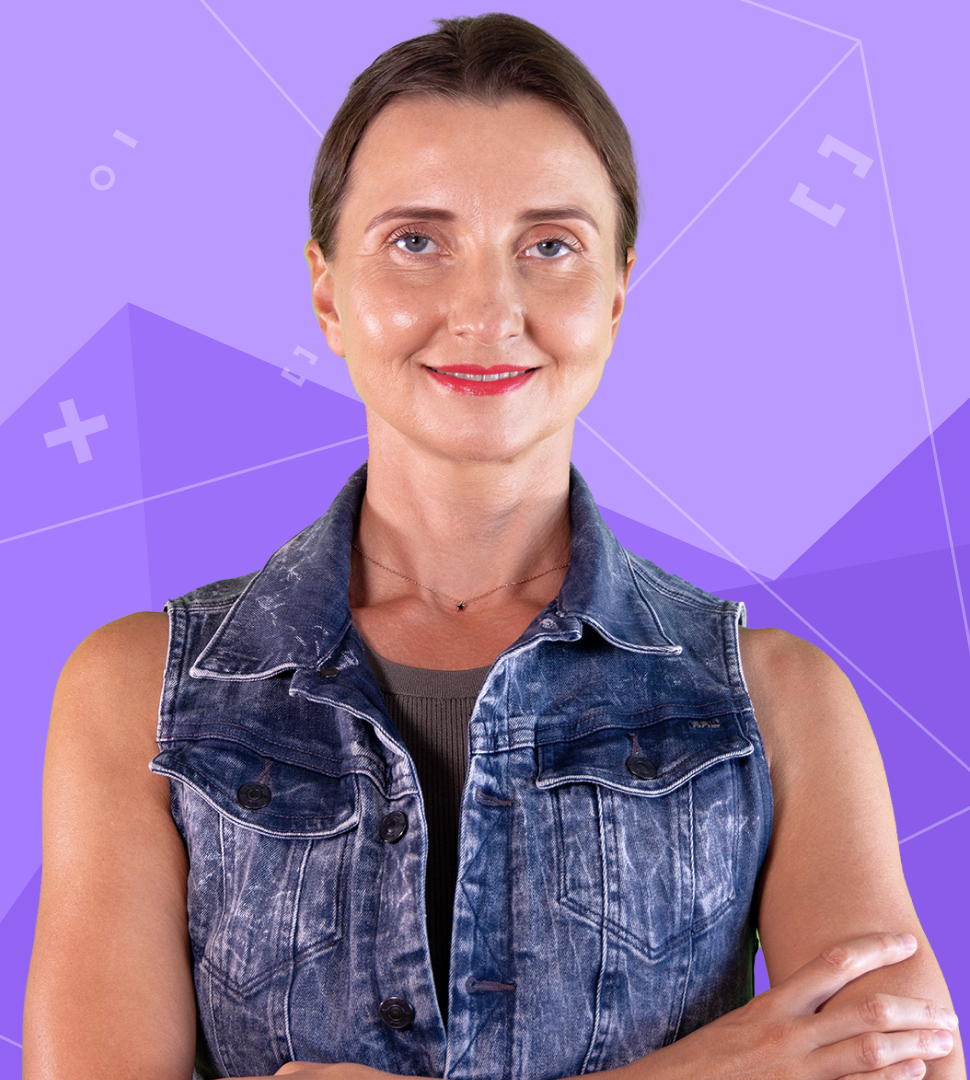 Daria
Creative Director, Volkov Labs.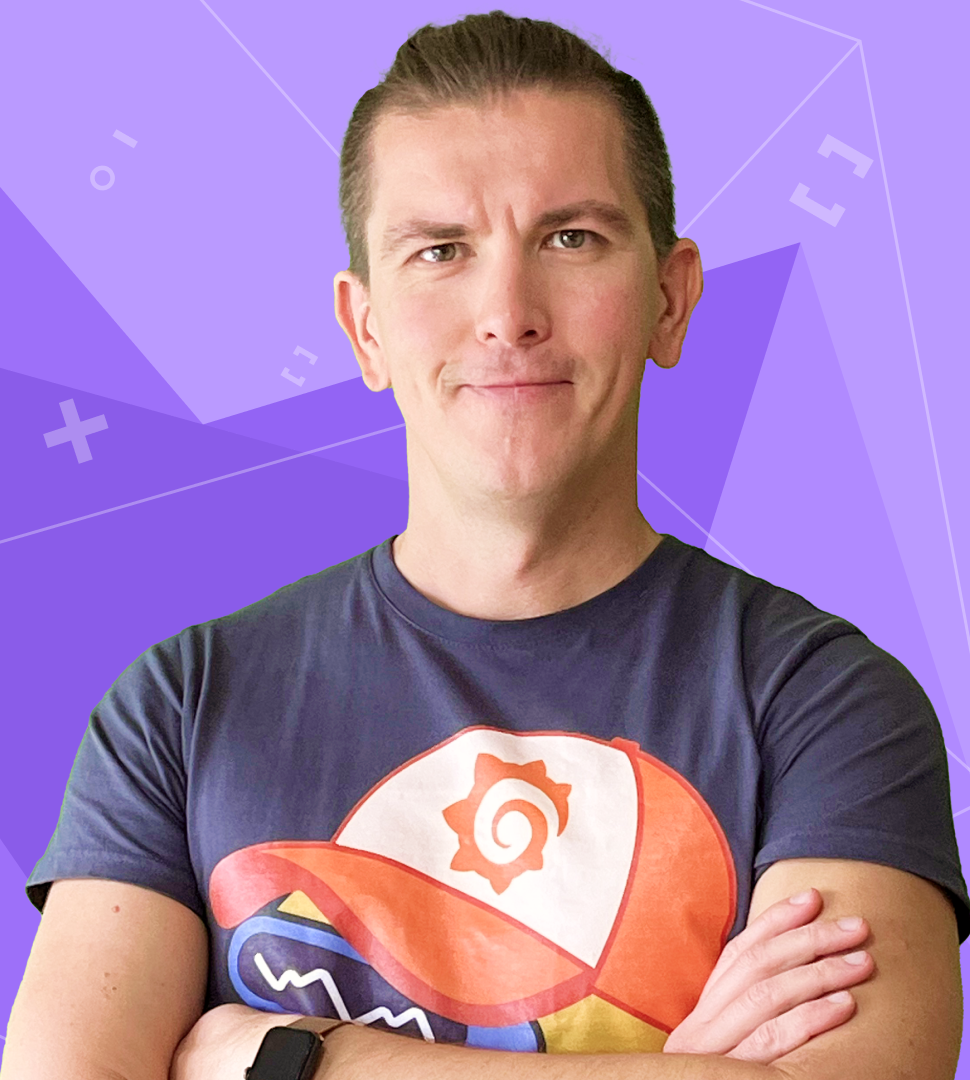 Mikhail
Founder, Volkov Labs.
Why work with us
"Volkov Labs' plugin development service is amazing.
It is a rocket ship for transitioning an idea to reality."
Christopher Field, President, Theia Scientific