Volkov Labs is an agency founded by long-time Grafana contributor Mikhail Volkov.
We find elegant solutions for non-standard tasks.
Team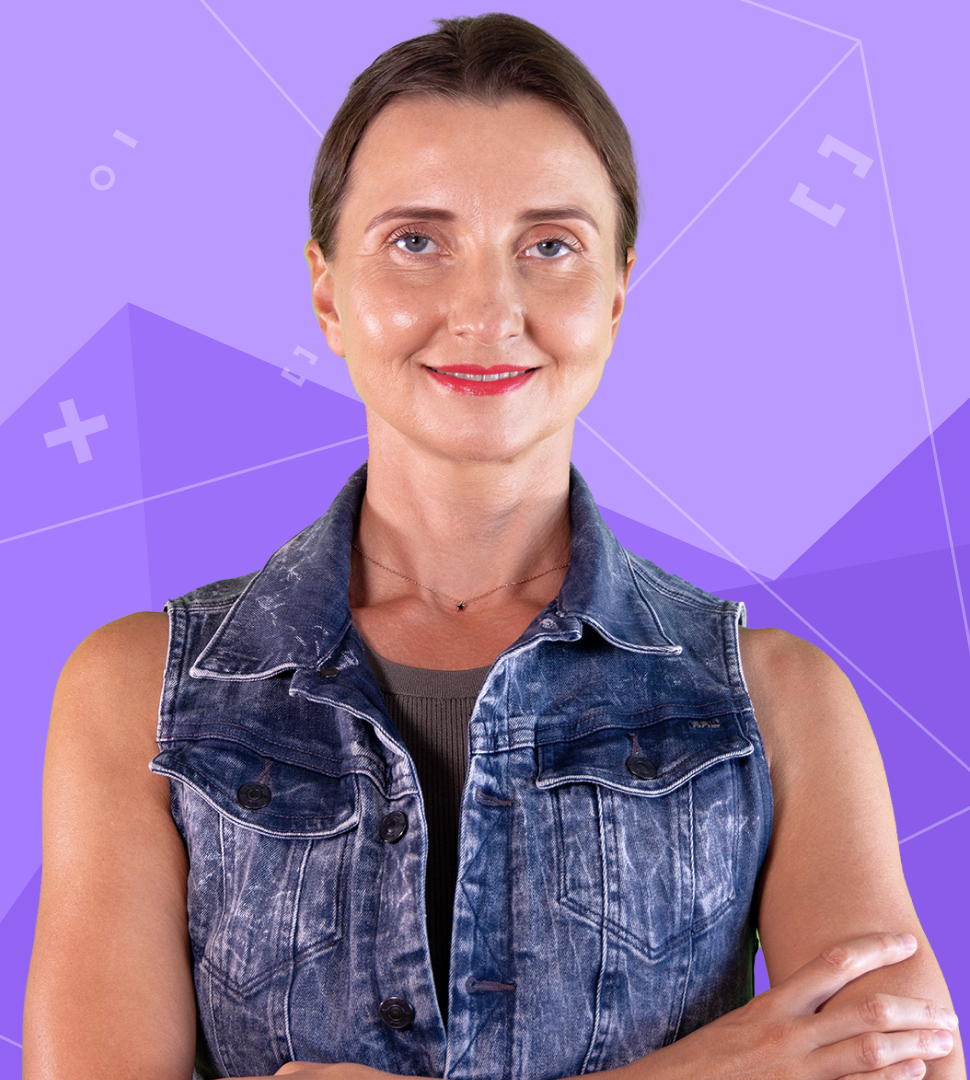 Daria Volkova
Daria translates ideas to elegant solutions and produces YouTube tutorials.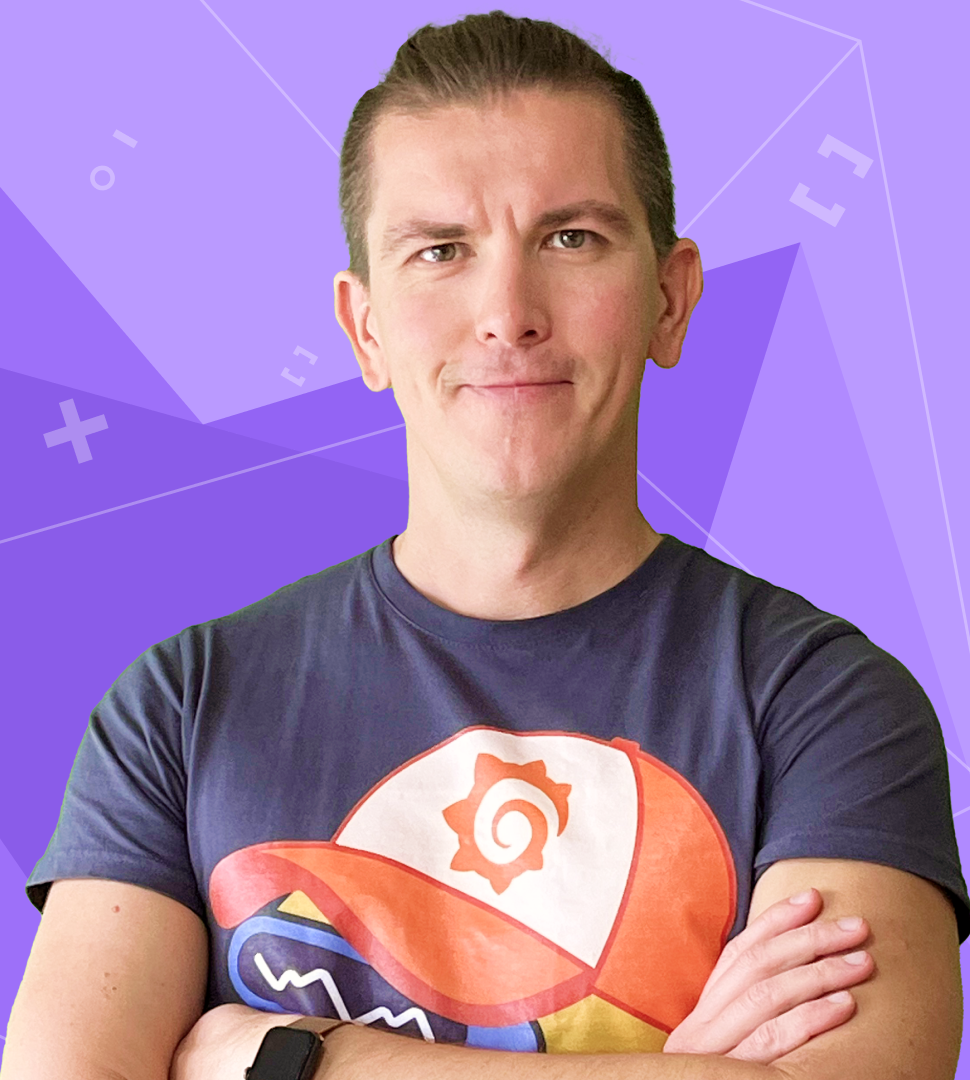 Mikhail Volkov
Mikhail loves to work on innovative projects.
Why work with us
"Volkov Labs' plugin development service is amazing.
It is a rocket ship for transitioning an idea to reality."
Christopher Field, President, Theia Scientific